NEWS & EVENTS
Hot push product

HOME
>
NEWS
>
Corporate News
In 2022, Jianxin Machinery will deliver the first batch of vertical shaft mixers
On the ninth day of the lunar new year, Zhengzhou Jianxin Machinery has officially started construction, and our company has also ushered in the first batch of goods after the year. This time, a MPC1000 vertical shaft planetary mixer was sent to Kaifeng, which was ordered by the customer years ago. Yes, we arrange the delivery according to the customer's needs and start-up time, and the after-sales personnel will also go to the customer's site to guide the installation and debugging to ensure that the equipment can be put into operation as soon as possible.
Zhengzhou Jianxin Machinery will continue to break through technology, improve quality and improve service in the new year. Welcome new and old customers to come to visit and order.
<< Previous:Jianxin Mobile concrete batching plant delivery to Hungary
<<  Next:What is the cost of HZS180 concrete batching plant investment?
INFO REQUEST


Tel:0086-18437125333/0086-371-86598800

Fax:+86-371-86599393

E-mail: jianxin@zzjxcorp.com

Address:West 200m of Guangwu Road and G310 National Way intersection, Xingyang-Zhengzhou City, Henan Province, 450100 China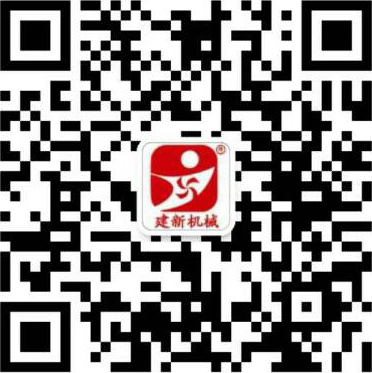 WeChat:18437125333

INFO REQUEST