NEWS & EVENTS
Hot push product

HOME
>
NEWS
>
Industry News
Zhengzhou Jianxin Machinery completed the delivery of several JS1500 concrete mixers ordered by users in Nanning, Guangxi.
Recently, Zhengzhou Jianxin Machinery and several customers in Nanning, Guangxi signed a contract for the purchase of several
JS1500 concrete mixers
. On May 3, several JS1500 compulsory concrete mixers were successfully sent to Nanning, Guangxi after a rigorous quality inspection and testing machine, and the delivery was successfully completed.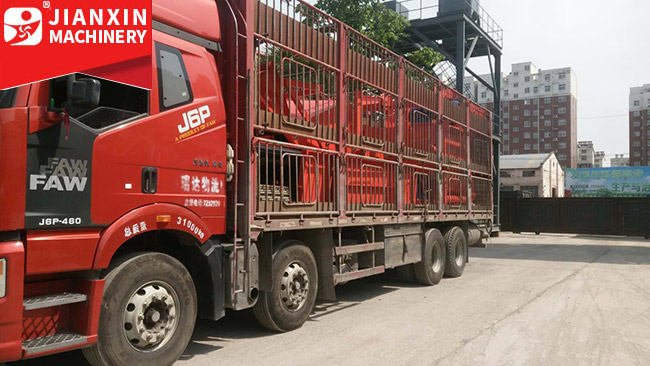 A number of JS1500 concrete mixers were sent to guangxi, China.
At the delivery site, Zhengzhou Jianxin Machinery Service personnel also trained the user with correct operation knowledge, maintenance, repair and other skills training, and was well received by users. Through training, it not only deepened the communication and communication between Zhengzhou Jianxin Machinery and users, but also laid the foundation for further expanding the sales of concrete mixers in the Nanning market in Guangxi.
<< Previous:Zhengzhou Jianxin JS1500 compulsory concrete mixer showed its talents in Liangshan, Sichuan.
<<  Next:Mobile concrete mixing plant is the secret weapon to promote the development of China's construction
INFO REQUEST


Tel:0086-18437125333/0086-371-86598800

Fax:+86-371-86599393

E-mail: jianxin@zzjxcorp.com

Address:West 200m of Guangwu Road and G310 National Way intersection, Xingyang-Zhengzhou City, Henan Province, 450100 China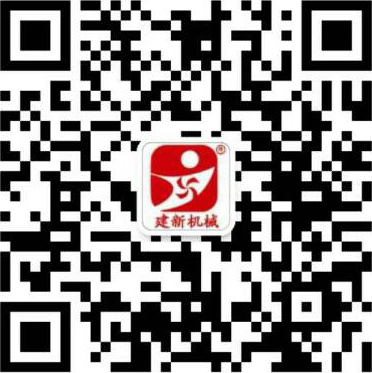 WeChat:18437125333

INFO REQUEST