Case study of Nanping HZS120 concrete mixing plant in Nanch
Production Capacity:HZS120
Equipment model:120m3/h
Construction site:Nanping Town, Nanchuan District, Chongqing
Application Ranges:The main machine is JS2000 twin-shaft forced concrete mixer, concrete batching machine uses PLD3200 type, other equipments including belt conveyor, screw conveyor, cement silo, control room and so on.
WhatsApp:0086-18437125333
In April of this year, the HZS120 concrete batching plant produced by Zhengzhou Jianxin Machinery was installed in Nanping Town, Nanchuan District, Chongqing City.
The equipment of the batching plant capable of producing 120-square-metre concrete was purchased by Chongqing Zhongtian Commercial Building. The construction planning drawings adopted were made by Jianxin Machinery. Based on the site conditions provided by the buyer's users, the equipment installation plan was designed according to the requirements of the user according to local conditions. After the equipment is shipped to its destination, the installation and commissioning of the equipment was completed quickly with the assistance of newly-deployed technical personnel.
Since the completion of installation and production, the equipment has been operating normally, with stable performance and uniform batching.
<< Previous: Production site of HZS75 concrete mixing station in Huzhou,
<<     Next:Jianxin 60 Concrete Mixing Station Was Successfully Put into Operation in Outer Mongolia
Solution And Case
INFO REQUEST


Tel:0086-18437125333/0086-371-86598800

Fax:+86-371-86599393

E-mail: jianxin@zzjxcorp.com

Address:West 200m of Guangwu Road and G310 National Way intersection, Xingyang-Zhengzhou City, Henan Province, 450100 China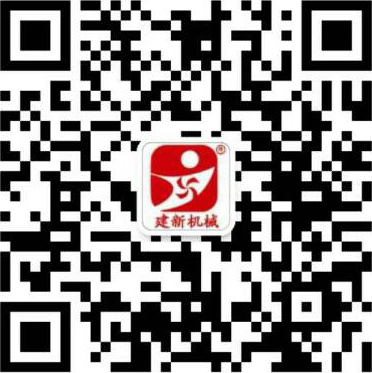 WeChat:18437125333

INFO REQUEST